ABOUT THE SABILY METHOD
The Arabic language is one of the most widely spoken in the world and with the Sabily method we would like to contribute to it being spoken and written anywhere.
Sabily ila Alarabiya – My way to Arabic – is an original and global teaching method to teach modern Arabic to non-native speakersin accordance withthe Common European Framework of Reference for Languages.
The authors' motivation to develop an original method to learn Arabic and their knowledge of the subject, based on many years of experience in teaching, make the Sabily Method really so special.
RIGOR AND PRECISION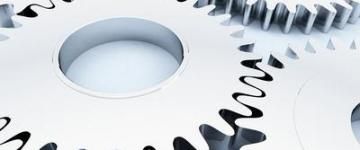 The method has been created with rigor and precision but also with tremendous enthusiasm and joy to develop such a method.

AN ENJOYABLE METHOD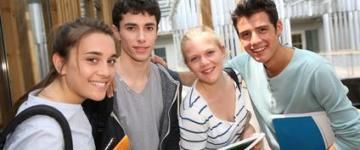 Abdallah Sheik Durra et Fateh Ismael Bacha have developed a simplified method to make the learning of the language enjoyable but also practical and useful.
LEARNING ORAL AND THE WRITTEN LANGUAGE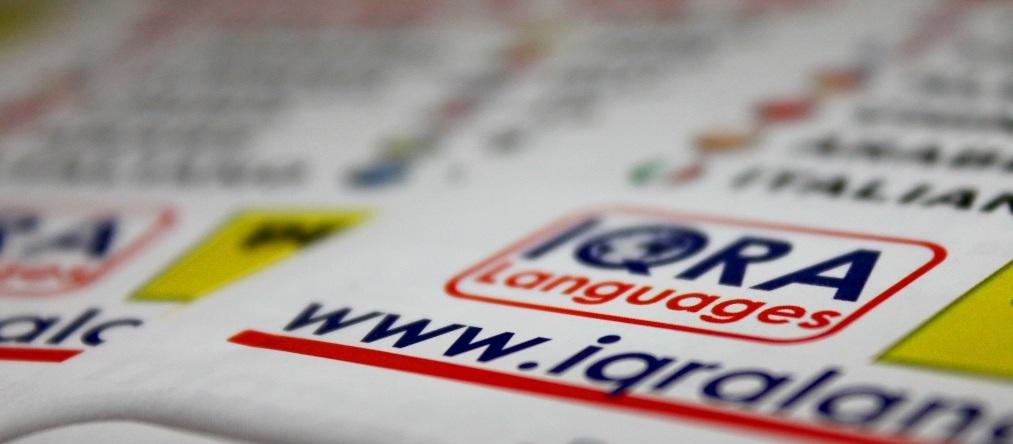 This method combines the communicative method with the required grammar to move forward with confidence.
Video presentation Sabily Method